Technology Platforms
Enzon's two versatile platform technologies are the basis of its four clinical-stage product candidates and multiple preclinical compounds. Enzon currently receives royalties on a number of marketed products based on its Customized PEGylation Linker Technology, which is also employed by one other product candidate currently under late-stage development.
For information about partnership opportunities, please contact Enzon's business development team at partnering@enzon.com.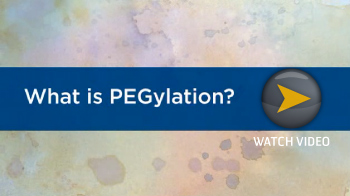 Customized Linker Technology
Our core expertise has been in engineering improved versions of injectable therapeutics through the chemical attachment of polyethylene glycol (PEG) using our Customized Linker Technology. This PEGylation technology employs proprietary chemical linkers designed to either release the native molecule at a controlled rate or provide permanent linkage that will maximize inherent activity of the native molecule. In some cases, PEGylation can render a compound therapeutically effective, whereas the unmodified form had only limited clinical utility. A number of marketed biologic products utilize this novel PEGylation platform.
To order PEG Reagents, please contact NOF Corporation at: dds-drug.com and peg-drug.com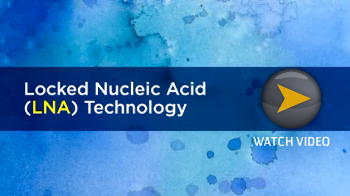 Locked Nucleic Acid (LNA)
It is now clear that many of the most important targets that drive tumor growth are currently unapproachable with antibodies (because they are intracellular) or very difficult to drug with small molecules. Enzon has licensed a number of messenger ribonucleic acid (mRNA) antagonists based on Locked Nucleic Acid (LNA) technology to inhibit transcription factors or molecules that rely on protein-protein interaction to drive tumor growth and are considered difficult to drug. Enzon's LNA-based oligonucleotides have demonstrated in preclinical models that such compounds can down-regulate the target and inhibit tumor growth, thereby supporting clinical studies. We hold rights worldwide, other than in Europe, to develop and commercialize these mRNA antagonists, which target hypoxia-inducible factor-1 alpha (HIF-1 alpha), Survivin, androgen receptor (AR) and additional targets in preclinical research.